Background Generator allows anyone to create unique and stylish backgrounds for a variety of platforms. Need a basic background for your website? Or how about a colorful and fun header with a transparent background for your social media profile? Background Generator can help you create background images for nearly every platform, with practically limitless options.
Background Generator empowers anyone, of any skill level, to generate background images in just a matter of minutes.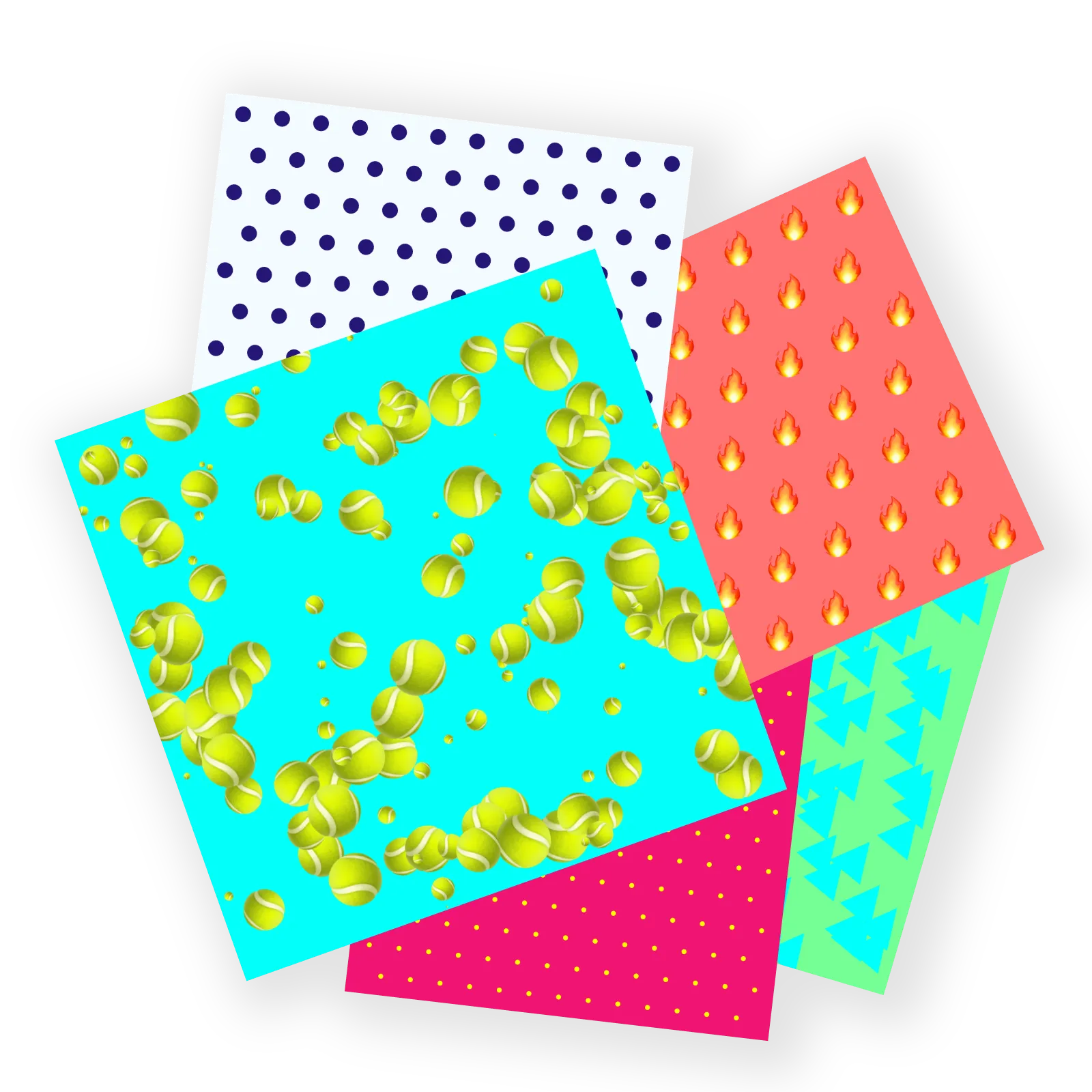 Website & blog backgrounds
Our free background generator allows you to create background images for any website, at any size. From blogs to corporate websites, Background Generator can help anyone create the perfect background for their web property.

Desktop and cell phone wallpapers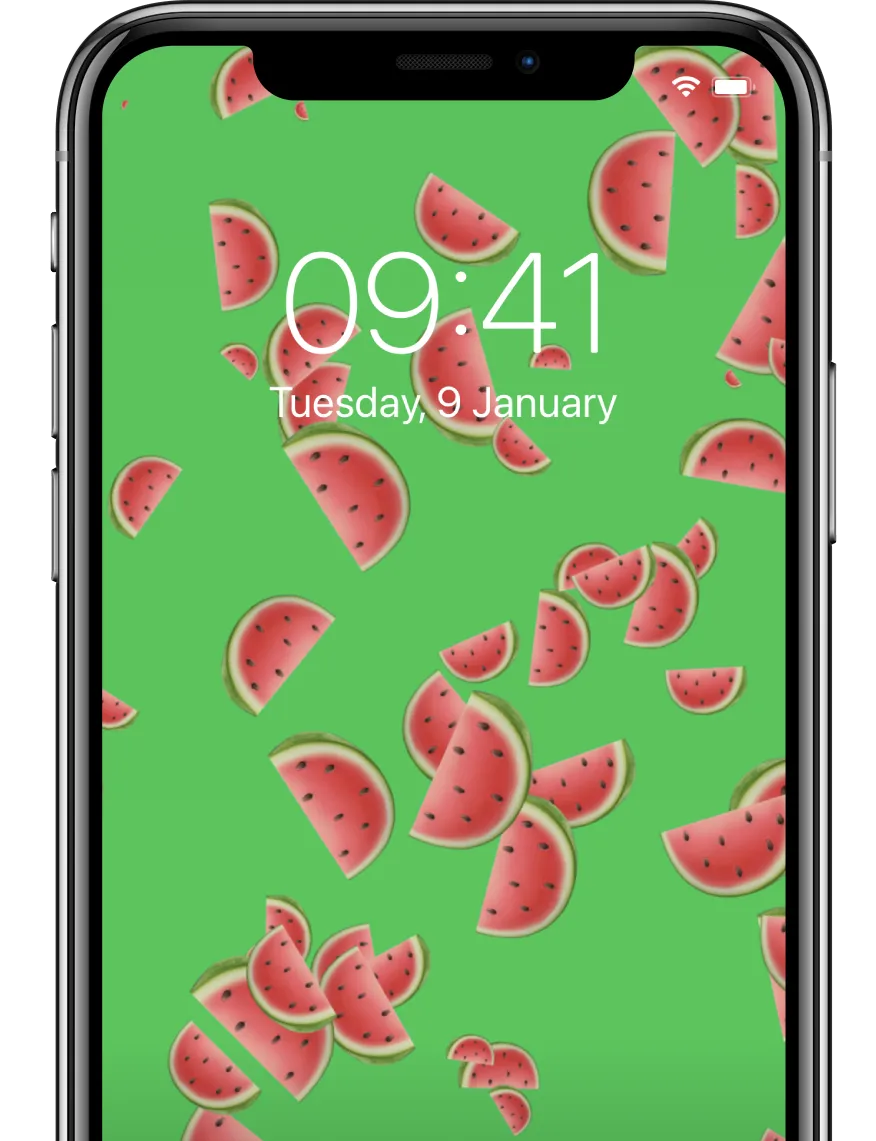 Your computer and your cell phone are an extension of you. Background Generator can help bring your style and personality to the devices that you stare at all day. Create wallpapers for your computer and cell phone that are both colorful and stylish. Play with patterns, shapes, and gradients to find the perfect style for your device.
Social media profile banners
Help your social media profile stand out with a custom background image. Background Generator allows you to design and download background images for every one of your social media accounts. Need a professional LinkedIn background image? No problem. How about a fun, emoji header image for your Facebook profile?
Easy enough.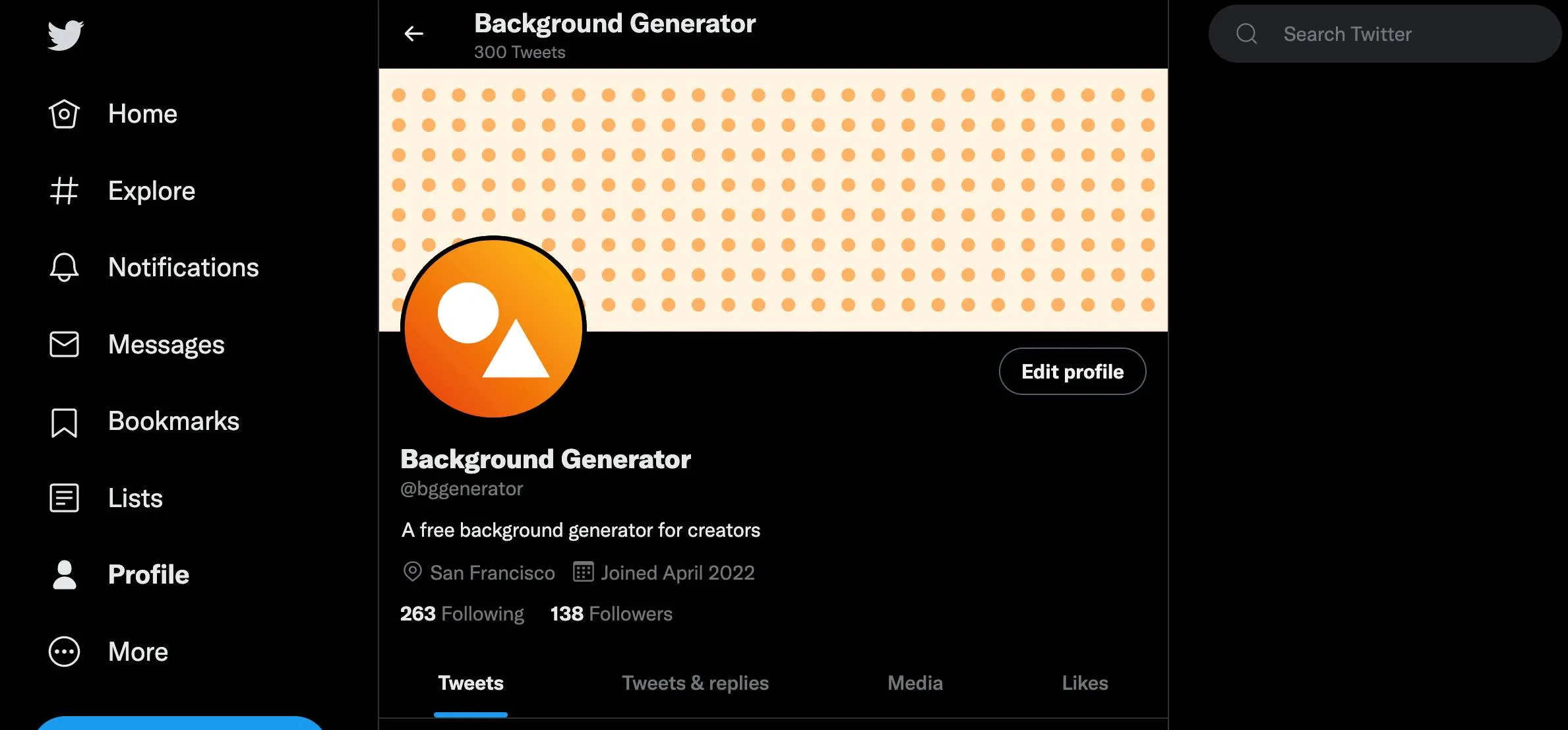 Just enter in the proper image dimensions and download your PNG file. The whole process from start to finish takes only a few minutes, and is completely free.